Pioneers is governed by a Board, made up of members who are parents in our services and the Director. We also have a staff representative and educator representative who meet regularly with the Director.
Head Office
Our Head Office is situated at 5 Cavell Street, Musselburgh. You are welcome to call in and meet our team at any time.
Pioneers Board
The role of the Board is governance; the role of the Director is management. Governance focuses on the organisation's wider issues of organisational purpose, including the setting and monitoring of strategic direction, and the establishment and monitoring of executive level policies. The Board works in close partnership with the Director to ensure that its objectives and goals are achieved.
If you are interested in becoming a board member please contact us.
Penelope Pask - Director
Pioneers Board 2021/22
Kim Jarvis (Chair), Andrew More (Vice-Chair), Mike Keen (Finance), Jane O'Dea (Secretary), Hamish Fraser, Jane Pollard, Nell O'Dwyer-Strang, Tess MacKay
Support Team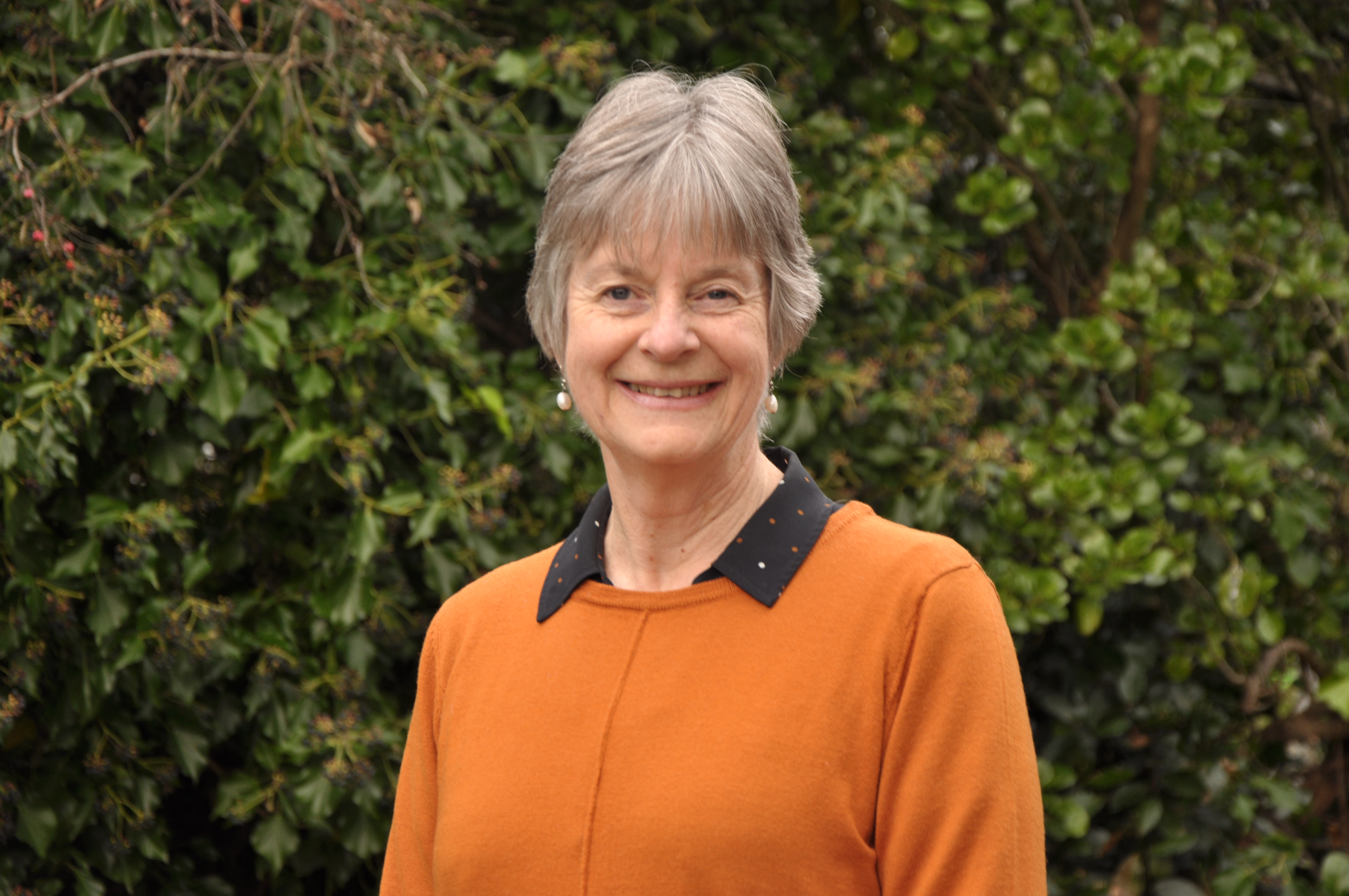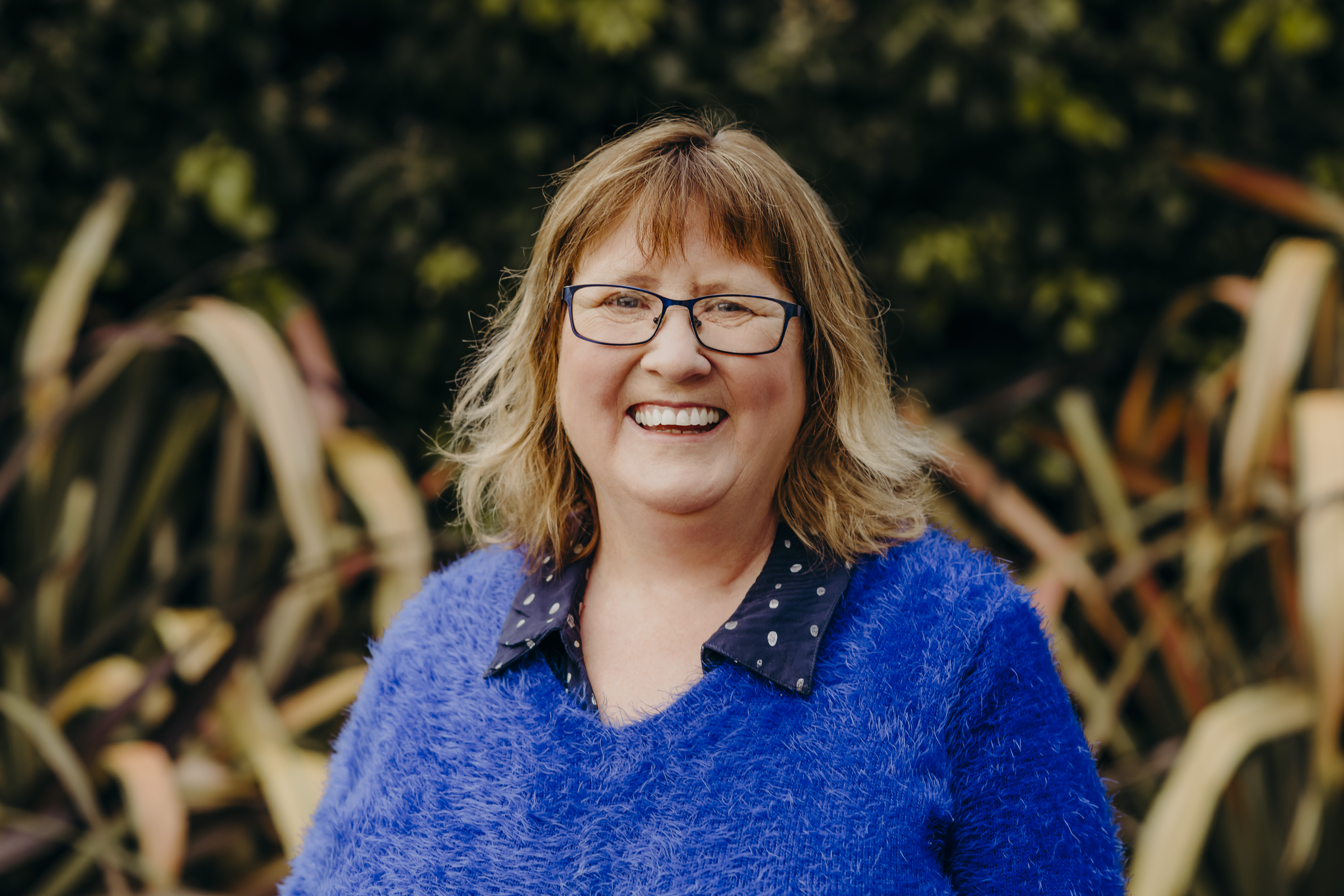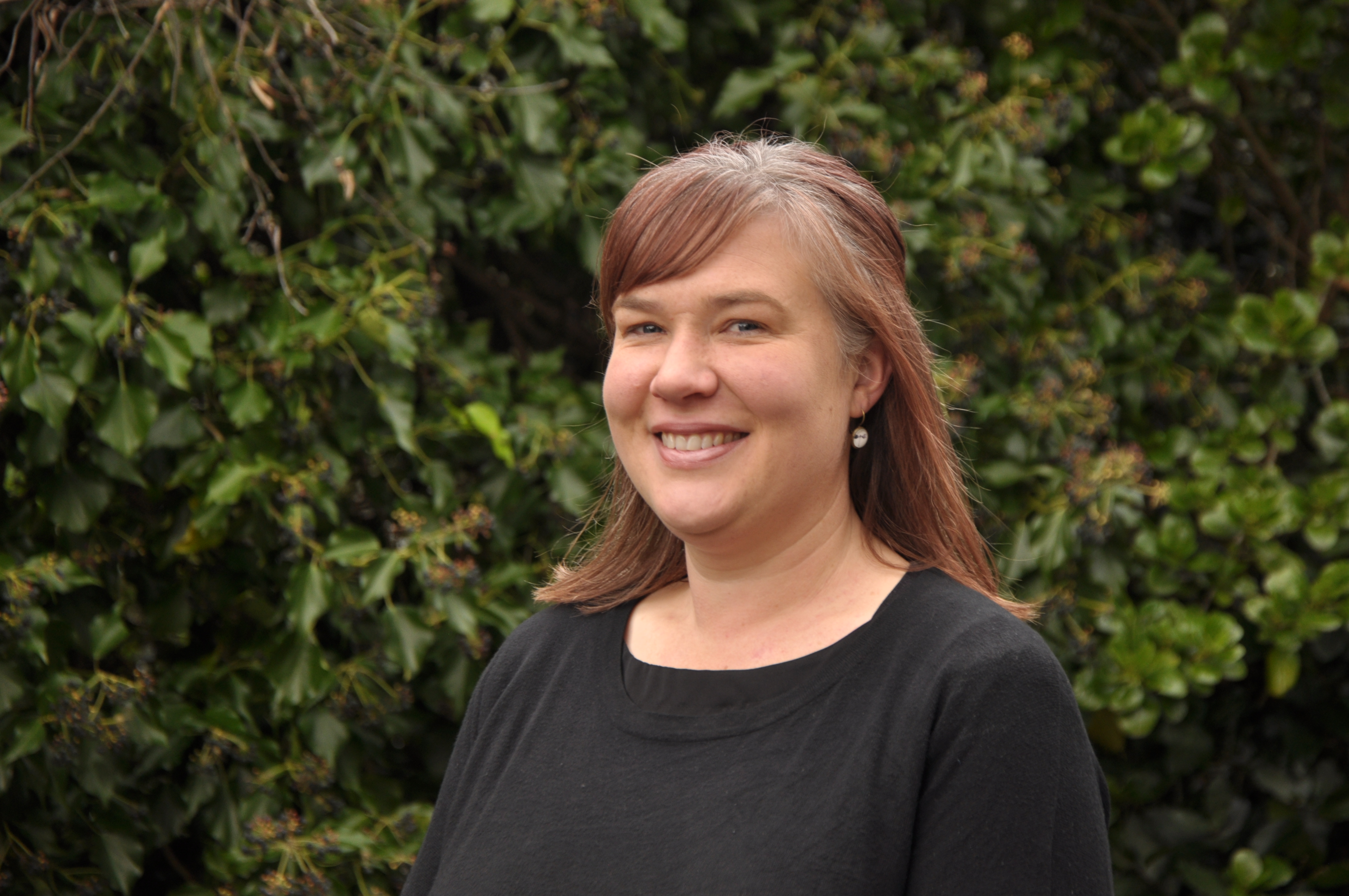 From left: Elva Hogbin (Support Team Leader), Juliet Powell, Tessa Scorringe